Razer Easter deals for gaming headsets
Time for an audio upgrade? Razer can help you out.
Updated: Apr 8, 2022 4:23 pm
After the recent release of Razer's game-changing Kraken V3 Pro gaming headset, they have seen fit to provide us with some beefy price cuts on their considerably broad range of gaming headsets. So if you've been looking at your current busted-up headset wishing for something less crap, you might be in luck here.
Razer deals for Easter – Gaming headsets
Luckily for you, dear reader, not only has Razer cut the prices of their keyboards and mice this easter, but they have also extended this to their headsets. We have been generally impressed by their headsets for their audio quality and comfort levels, let's have a gander at what deals are going down this Easter.
Razer Kraken V3 X – 51% off
The Kraken headsets are the main lineup of headsets from Razer. They cover the entire pricing spectrum and are known for excellent build quality and reliability. If this sounds like something you'd like, then you're in luck as Razer has cut the price of the Kraken V3 X by 51%. This is a particularly good deal as the headset was already on the budget end of the spectrum, so now it's even more affordable. Additionally, the headset features a standard 3.4mm connection, meaning that it's fully compatible with PS4, PS5, and Nintendo Switch and if you're using it on a PC you can enhance the sound via the included USB sound card.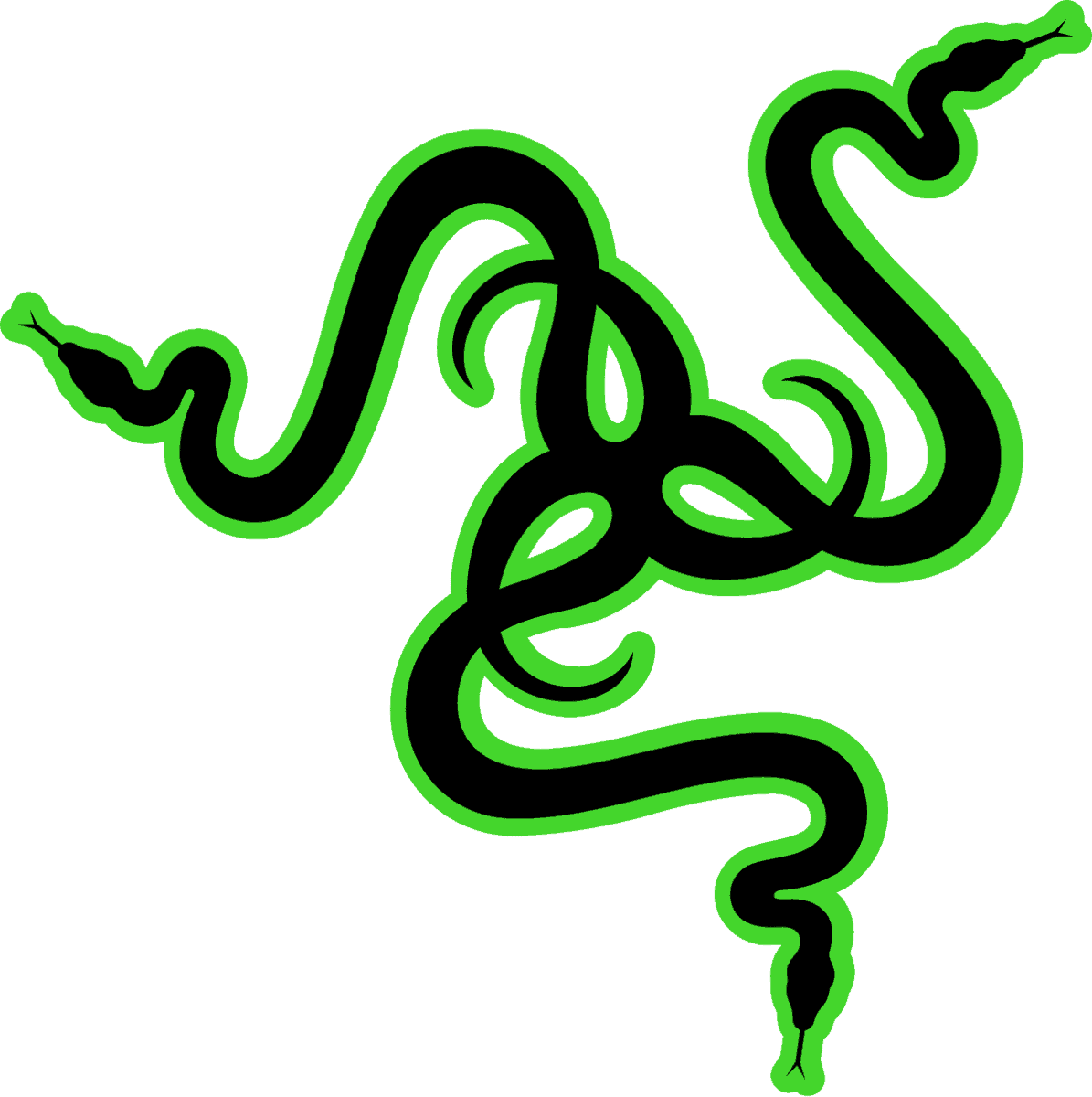 Microphone Type
Razer Hyperclear
Razer Kaira X for PlayStation – 37% off
Looking for something console-specific during the Razer Easter deals? Razer hasn't forgotten you! To that end, they are knocking 37% off of the superb Kaira X. While it lacks the haptic drivers that we enjoyed when we covered the Kaira Pro Hypersense, the Kaira X remains an excellent headset that's worth the money at full price, and even more so now that Razer has taken 37% off of the price tag. Not to mention the supremely attractive two-tone white and black design that complements the PS5 perfectly.
Frequency response
20 Hz – 20 kHz
Compatibility
PlayStation, PC, Mac, Nintendo Switch and Mobile Devices
Razer Nommo Pro speakers – 28% off
Yes, we know this isn't technically a headset, but the Nommo Pro speakers are the best speakers that Razer has made as of yet and the discount saves you a lot here. In our Razer Nommo Pro speakers review, we noted just how powerful the bass is, and it's still, to our knowledge, the best bass solution for gamers. Additionally, The design and RGB lighting is great fun and helps the Nommo Pros truly stand out in your gaming setup. We recommended them back then, and now the price has dropped so considerably, we recommend them even more now.
Speaker Configuration
2x 0.8-inch silk dome tweeters (1x per speaker), 2x 3-inch full range drivers (1x per speaker), 1x 6-inch downward firing driver
Frequency Response
35-20,000hz
Connectivity
USB 3.0, Bluetooth 4.2, Optical, 3.5mm jack
Surround sound configuration
2.1
Wireless control
Yes (via the Nommo Pro app)
When do the Razer Easter deals end?
Fortunately, you have a bit of time to make your purchasing decisions as the sale will continue until April 24, so you don't have to rush to your nearest device to rapidly purchase before the deals run out. This is a refreshing experience, especially if you've health with the sheer volatility of Black Friday sales.
---