When is the Steam Winter Sale 2021?
Here is when you can expect the Stream Winter Sale for 2021.
Updated: Dec 18, 2021 2:37 pm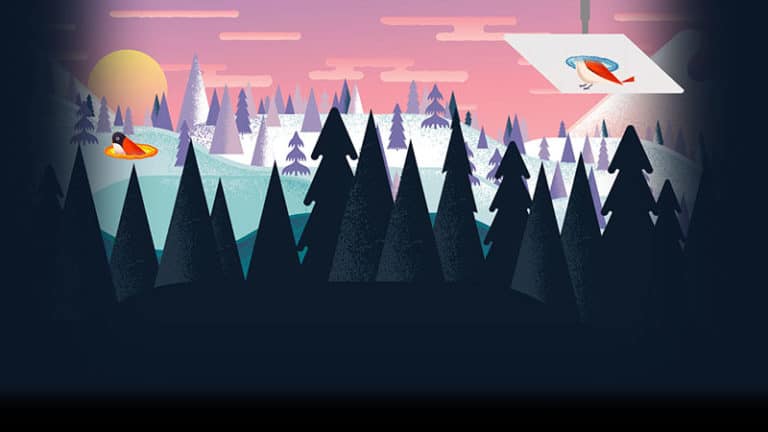 It is that time of the year again, with the gaming world descending into festive madness. There are plenty of Christmas events for a variety of games, and some platforms, like the Epic Games Store giving away free games. It leads to many asking the question, when is the Steam Winter Sale?
People want to know all there is to know about the Steam Winter Sale, grabbing some great Christmas discounts ahead of their upcoming gaming sessions.
Steam Winter Sale date and time
According to a leak, the Steam Winter Sale is due to start on December 22, lasting until January 5, 2022. Note these are the dates that the Steam Winter Sale in 2020 occurred, which could be a slight red herring. However, this seems to align with most Christmas sales in the past, so it could be bang on. We will update the article when the Steam Winter Sale is confirmed. The source of information is SteamDB.
As for the Steam Winter Sale time, it typically occurs around 6 PM GMT. For our international readers, this time translates into the following commission timezones.
00:10 PT
13:00 ET
18:00 GMT
19:00 CEST
These times are when Steam always updates the storefront, ranging from the daily discounts, weekly discounts, new banners, new events start times, and other Steam related updates. Moreso, the Christmas period is always the busiest. You should expect to find the Steam Store to be highly laggy during that time, which will cause lag for when you attempt to buy something from the Store. Also, it will likely not even load if you don't refresh the page immediately.
---