Threads' retention is lower than you think, Zuckerberg reveals
Updated: Jul 28, 2023 7:37 pm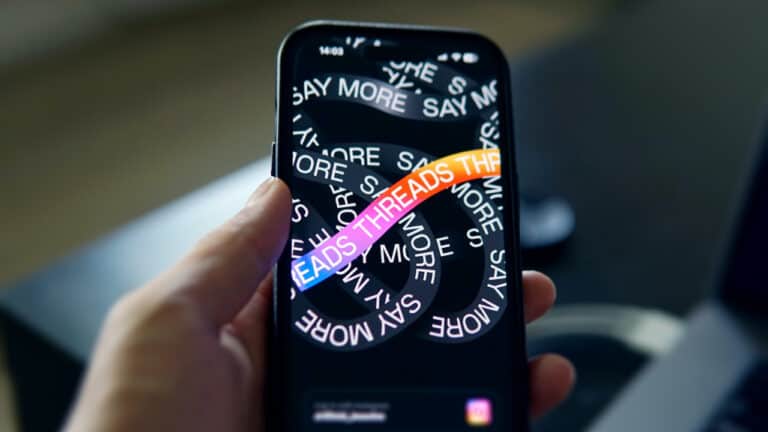 Building a Social Media app isn't easy, even if it's being run by one of the biggest Social Media networks in the world. Since Threads competes directly with Twitter, it relies on an active user base to maintain content and interest.
Based on a recent employee call, while Threads' retention is higher than executives expected, it still has far to go. Mark Zuckerberg, CEO of Threads' parent company Meta Platforms detailed that it had fallen further than many would expect.
According to Quiver Quantitative, there are around 119 million users signed up for Threads, but Zuckerberg implied that not even half have stayed. He stated, "If you have more than 100 million people sign up, ideally it would be awesome if all of them or even half of them stuck around. We're not there yet…" and went on to say this kind of drop is normal but that the company is going to add more "retention-driving hooks" to bring users back and keep them using Threads.
Threads has done a few things to try and keep new users, like adding a For You tab, so it's clear the company is actively trying to bring retention up. However, we have no information on any specifics.
The company's huge bet on the Metaverse, a virtual reality world still in development, was also discussed during the call. "I don't anticipate it going mainstream until the next decade", Zuckerberg said of augmented reality (AR) and virtual reality (VR) technology that would power it.
Finally, he spoke about his fight in Las Vegas with Elon Musk. The most he said was that he was "not sure if it's going to come together." While the two were pleasant about it before, Threads being introduced as Twitter's (now X's) chief competitor may have turned their friendly attitudes into a much more heated conflict.
Thank you to our friends at Reuters for breaking this story and listening to the employee call.
---