Can the 4080 run 4k?
At such a high price and new hardware we expect nothing but the top end performance
Updated: Nov 16, 2022 11:37 am
Given the levels of performance we observed with the RTX 4090, we have great expectations for the RTX 4080. Although its price is undoubtedly a major drawback for it right now, it has the potential to be among the top Nvidia graphics cards on the market.
The RTX 4080 16GB has a beginning MSRP of $1,199, which is significantly higher than the RTX 3080's initial MSRP, which was $699 at launch. In actuality, the pricing of the RTX 4080 16GB is the same as that of the Nvidia RTX 3080 Ti.
Read now: Where to buy RTX 4080
| | Nvidia Founder's Edition | Custom AIBs |
| --- | --- | --- |
| US | Amazon, Best Buy, Newegg | Amazon, Best Buy, Newegg |
| Canada | Amazon, Newegg | Amazon, Newegg |
| UK | Amazon, Scan, Ebuyer, Novatech, Overclockers, CCL, BOX | Amazon, Scan, Ebuyer, Novatech, Overclockers, CCL, BOX |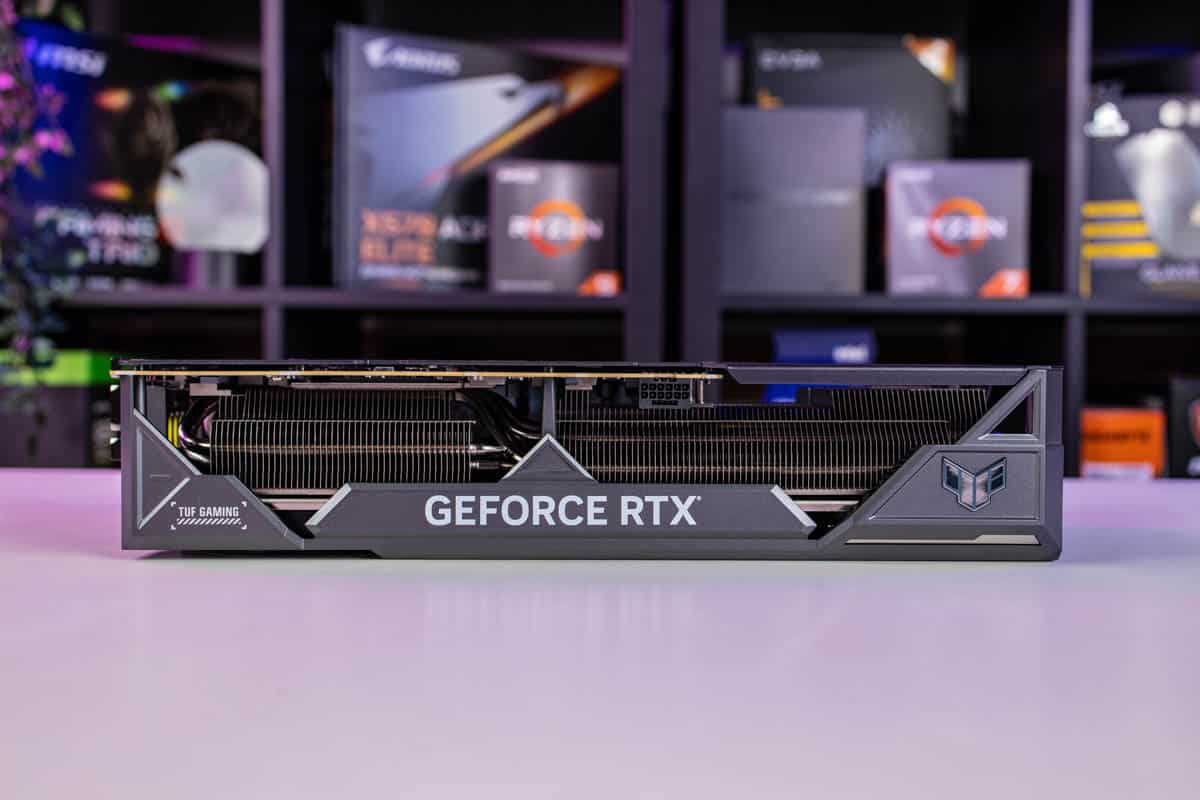 Since it is thought to have a slightly different central GPU (but is still produced using Nvidia's 4nm Ada Lovelace process), the 12GB iteration of the RTX 4080 is really what many data leakers had previously referred to as the RTX 4070 or 4070 Ti. And in fact, that is what it is being passed on after the 12GB card got unlaunched.
Eyes are now focused on the performance of NVIDIA's upcoming GeForce RTX 4080 16 GB. According to official gaming benchmarks, NVIDIA GeForce RTX 4080 16 GB is up to 60% faster than RTX 3090 Ti at 4k resolution. We've already seen how well the GeForce RTX 4090 performs in games at 4k resolution, offering almost 2x the benefits without DLSS and up to 4x increases with DLSS 3 enabled.
And now with the RTX 4080 embargo lifted we see the performance of the card. In particular, Tom's Hardware's review of the 4080 shows that it is more than capable of 4k performance. Across the 8 games tested at Ultra settings it achieves a 104.5 FPS average. With an 81.7 FPS 99th percentile performance.
---