Is the RTX 3070 Ti worth it?
An upgrade to the the mid end of the lineup we wonder waht it has to offer
Updated: Oct 25, 2022 9:40 am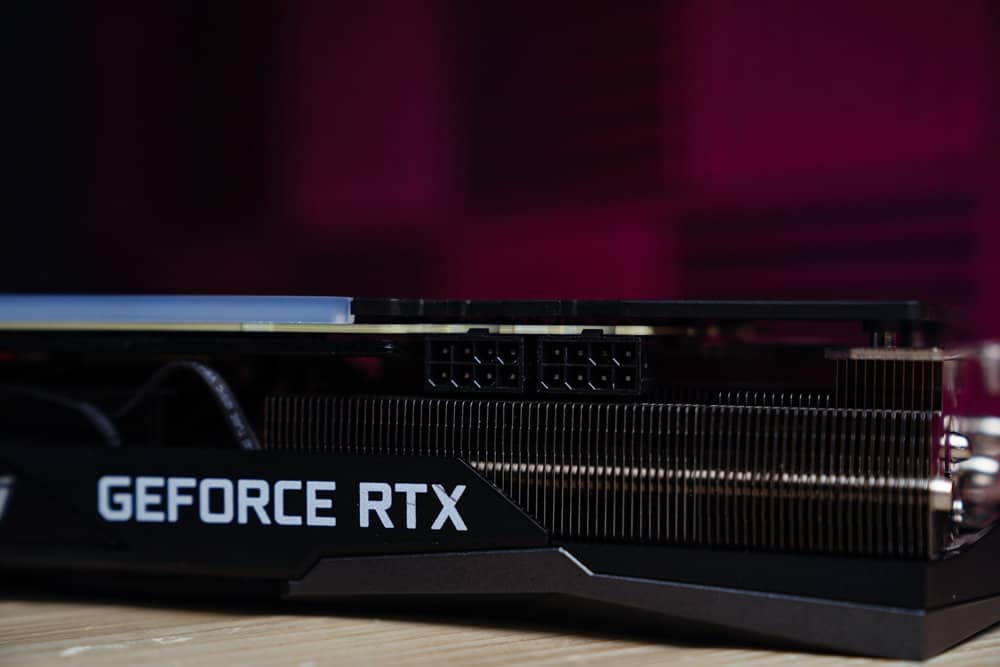 The Nvidia GeForce RTX 3070 Ti is Team Green's follow-up to the RTX 3070, the current king of 1440p gaming and one of the most well-liked Nvidia Ampere cards available. The RTX 3070 Ti promises even better performance when playing the finest PC games. However, when compared to the RTX 3070 cards currently on the market, is the improved performance worth the higher price tag?
One of the most competent graphics cards on the market right now is the RTX 3070 Ti. Nvidia markets both the RTX 3070 and RTX 3070 Ti as 1440p gaming GPUs. At this resolution, both cards are quite strong. In terms of image quality and performance needs, 1440p gaming remains the sweet spot for the RTX 3070 Ti.
Technically, the RTX 3070 Ti is still capable of running all of the test games at 4K, although occasionally at a frame rate lower than 60. The RTX 3070 Ti Founders Edition costs $599, £529, or AU$979.
MSI Gaming GeForce RTX 3070 Ti Ventus 3X
Really, there aren't many reasons to choose the RTX 3070 Ti unless you're one of the select few seeking a significant boost in gaming performance at low graphics settings. Otherwise, you won't experience the increase in high-end performance needed to justify the additional expense.
At that point, you are already halfway to the RTX 3080, so you might as well get the more effective card since you will see a significant increase in CUDA cores, which will result in more extraordinary performance at the high end. You're probably upgrading to an Ampere card with 1440p or 4K gaming in mind.
If that's the case, even with the potential rise in DLSS performance from the RTX 3070 Ti vs RTX 3070 cards, the RTX 3080 will provide an even more significant boost, making it the far superior option if you're looking for something better than the RTX 3070.
---