EA Sports removes Russian teams from NHL 22 and FIFA 22 – what next for the franchises?
Wave good bye to the digital Russians as the world closes in
Updated: Mar 2, 2022 6:27 pm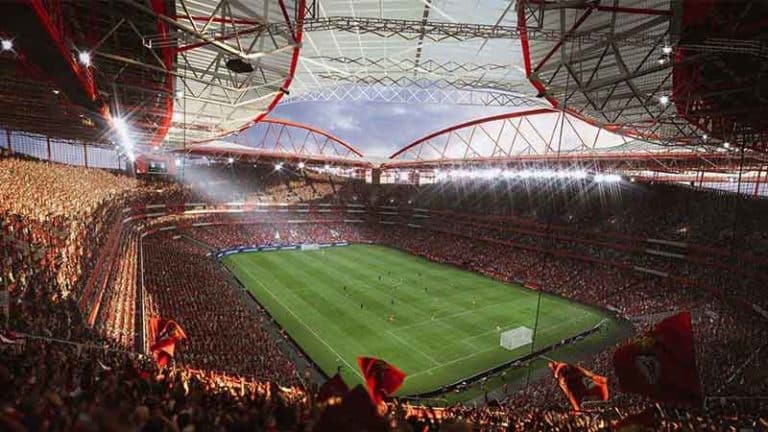 The screw continues to tighten on Russia from all corners after it invaded its Ukrainian neighbor last week, and while video game companies removing digital teams from their universes might not seem like it will stop the brutal oppression being meted out by the regime, the sum of all parts is beginning to have a withering effect – not so much on the people at fault, but on ordinary Russian people, drawn into this mess, in many cases, against their will, and the hope is, many will be brave enough to say, 'enough is enough.'
With Russia facing severe economic sanctions, the sporting world, and now the digital sporting world has moved to show solidarity with the people of Ukraine, and EA Sports has just in the past hour or so announced it will be removing all Russian teams from current versions of FIFA and NHL.
Tweeting earlier:
The publisher has also removed the Russian and Belarusian teams from NHL 22 in the coming days.
When will Russia be removed from FIFA and NHL?
EA has intimated that the teams will be removed from NHL in the coming weeks, and that the process has been "initiated" in FIFA. We would like to think that this can be done in the fastest possible time as it doesn't necessarily seem like something that would take an age to patch out. Issues surround the move with how it will work with the Ultimate Team modes and as yet there is no comment on how it might work regarding cards that have already been 'bought' by microtransaction. It seems likely that the players may still somehow exist within the game universe but be unattached from their removed clubs. Who knows, this is probably what will take the time to sort out.
As ever, more as we get it. We would be amazed if a lot more video game companies don't now jump on board.
If you are interested in buying video games that support the people of Ukraine and help raise vital funds for their plight, check out Oskar's great article here.
---