Nvidia giving up plans to acquire ARM, costing $1.25 billion USD
It's looking like silicon slumber for this acquisition.
Updated: Jan 25, 2022 11:59 am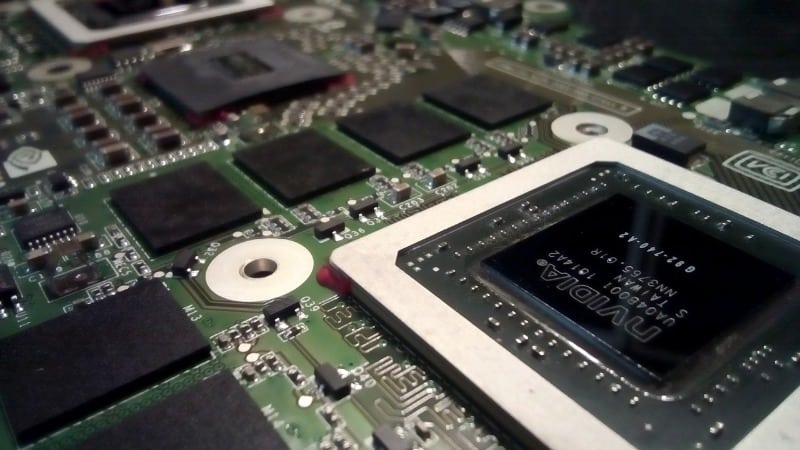 Nvidia had its sights set on the chip designer Arm, in late 2020. The deal was alleged to have cost Nvidia $40 billion USD. However, since the announcement, the deal has faced significant scrutiny from various regulators in the US, EU, and the UK. It went as far as the US Federal Trade commission wanting to stop the acquisition altogether via the means of wanting to sue to block the deal. Now, this significant scrutiny has come full-circle, with Nvidia now reportedly wanting to quietly cease the acquisition, according to reports via Bloomberg.
However, neither Nvidia nor Arm's current owner, SoftBank have commented on if the deal has been dropped, or if any decisions have been made. However, it's believed that SoftBank is gearing Arm via an IPO, which may be another way for SoftBank to rid itself of the company. Arm itself is a hot property and designs silicon chips that go into almost every kind of device, one of them being Apple. Now, we're due to see more reliance on Arm-based systems such as Apple's M1 chip bleed into the mainstream, and continue to produce profit for Arm itself.
Speaking to Bloomberg, a SoftBank spokesperson added: "We remain hopeful that the transaction will be approved", while Nvidia told them "We continue to hold the views expressed in detail in our latest regulatory filings — that this transaction provides an opportunity to accelerate Arm and boost competition and innovation." It remains to be seen if it actually goes through or not, but the chips are certainly against them.
Nvidia loses $1.25 billion USD
If the reports are true, Arm won't be walking away empty-handed. They also signed an upfront signing fee of $2 Billion USD, with an additional $1.25 Billion USD if the deal collapses. This is all paid out of Nvidia's pocket, and now the stalwart GPU and AI business have nothing to show for $3.25 billion dollars of spending.
These types of enormous acquisitions are becoming more common, such as Microsoft announcing plans to acquire Activision Blizzard. However, could we potentially see a similar style of intervention as this happens? It's very possible. The enormity of these moves can promote total monopoly, and without competition, the only person that loses out at the end is the consumer, where choices are limited and competition falters and flounders in the face of corporate greed.
Are you looking for a GPU? You can check out one of our very handy articles right here:
---