Samsung Galaxy S23 press materials leaked ahead of launch
More information leaked as we grow closer to the Samsung Galaxy S23 release date
Updated: Jan 13, 2023 11:04 am
01
Reserve Now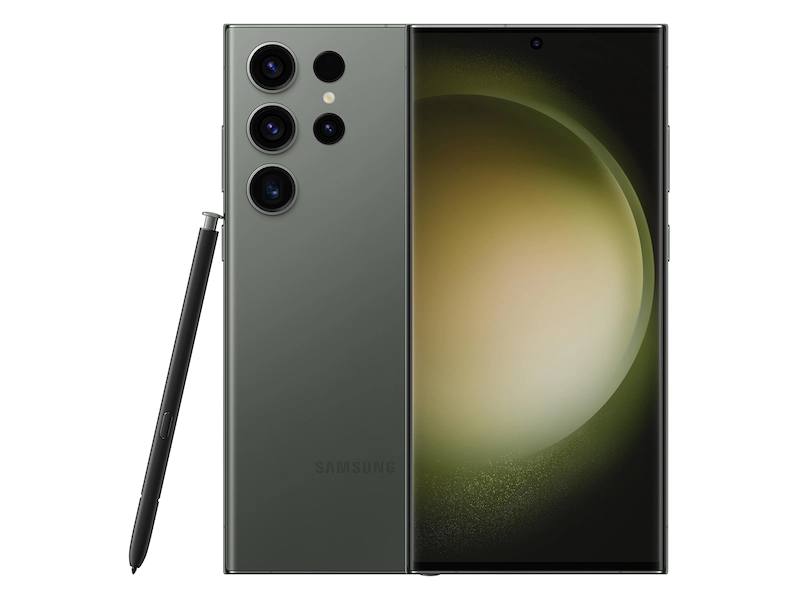 Samsung Galaxy S23 Series
02
Reserve Now
Samsung Galaxy Book3 Series
03
Reserve Now
Samsung Galaxy Book3 & S23 bundle
Samsung has unofficially announced the much-awaited Galaxy S23 series, set to launch on February 1st, and with it comes a new and exciting addition to its color options – or so a recent leak suggests.
The vanilla Samsung Galaxy S23 will now be available in four mesmerizing hues, including a Mystic Lilac color that has yet to be seen in previous models.
READ NOW: Reserve the Samsung next-gen Galaxy devices now
The names of the four color options are said to be Phantom Black, Botanic Green, Mystic Lilac, and Cotton Flower. This marks the first time in recent years that Samsung has used different adjectives in their color names, with the last time being for the Galaxy S20 series.
According to sources, the back panel of the S23 will be glass again, most likely crafted from Corning's top-of-the-line materials. And, making a statement of its own, the only element sticking on the back panel will be the trio of cameras.
But the Galaxy S23 isn't just a pretty face, it also packs a punch under the hood. The device is expected to feature an exclusive Snapdragon 8 Gen 2 chipset with a custom overclocked CPU. Moreover, Samsung has adopted the new UFS 4.0 storage and 8GB LPDDR5X RAM, making sure that this device is a powerhouse in terms of performance.
---