The Best Custom PC Builder Websites in 2020 – USA, Canada & UK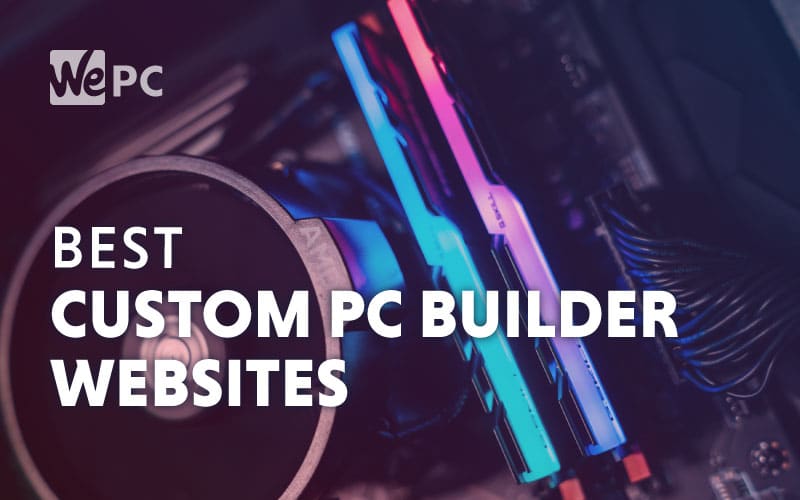 Building your own gaming PC is always great, but what if you lack the experience required or have little spare time? There are a large number of companies out there dedicated to producing the best custom PC builds for you. So who are the best custom PC builders out there?
The companies in this article are experts in this field, with many offering specialized PCs to cater to everything from gaming to machine learning. Do you want a custom water-cooled system? Or some new office computers for work? For all the pre-builts you can dream of, you have come to the right place.
Computer building companies tend to put the latest and greatest into these systems when it comes to CPUs and GPUs. You will often see decent RAM kits and at the very least an SSD storage solution too.
So which is the best custom PC builder to go with? In this article, we go over a few highly trusted and respected companies, see what they offer, and what kind of warranty you can expect.