Best GPU for Tiny Tina's Wonderlands
Enjoy Tiny Tina's Wonderlands with the best GPU for the job
Updated: Jul 3, 2023 1:41 pm
01

Best GPU for Tiny Tina's Wonderlands

Gigabyte GeForce RTX 3080 GAMING OC 10G

02

AMD GPU for Tiny Tina's Wonderlands

ASUS TUF GAMING Radeon RX 6800 XT OC 16GB

03

Budget GPU for Tiny Tina's Wonderlands

ZOTAC GAMING RTX 3050 Twin Edge OC
"Tiny Tina's World of Wonderlands" is a first-person shooter-style video game developed by Gearbox Software and published by 2K Games. So what is the best GPU for Tiny Tina's Wonderlands?
It is a spin-off from the "Borderlands" series that features Tiny Tina as the main character in a fantasy tale. Let's take a look at the best graphics cards for the job.
Best GPU for Tiny Tina's Wonderlands
The best GPU to play Tiny Tina's Wonderlands is an Nvidia GeForce RTX 3070, RTX 3080 or an AMD Radeon 6700 XT. These GPUs are very efficient and can handle the game's graphics requirements at the highest settings.
MSI Gaming GeForce RTX 3070 Gaming X Trio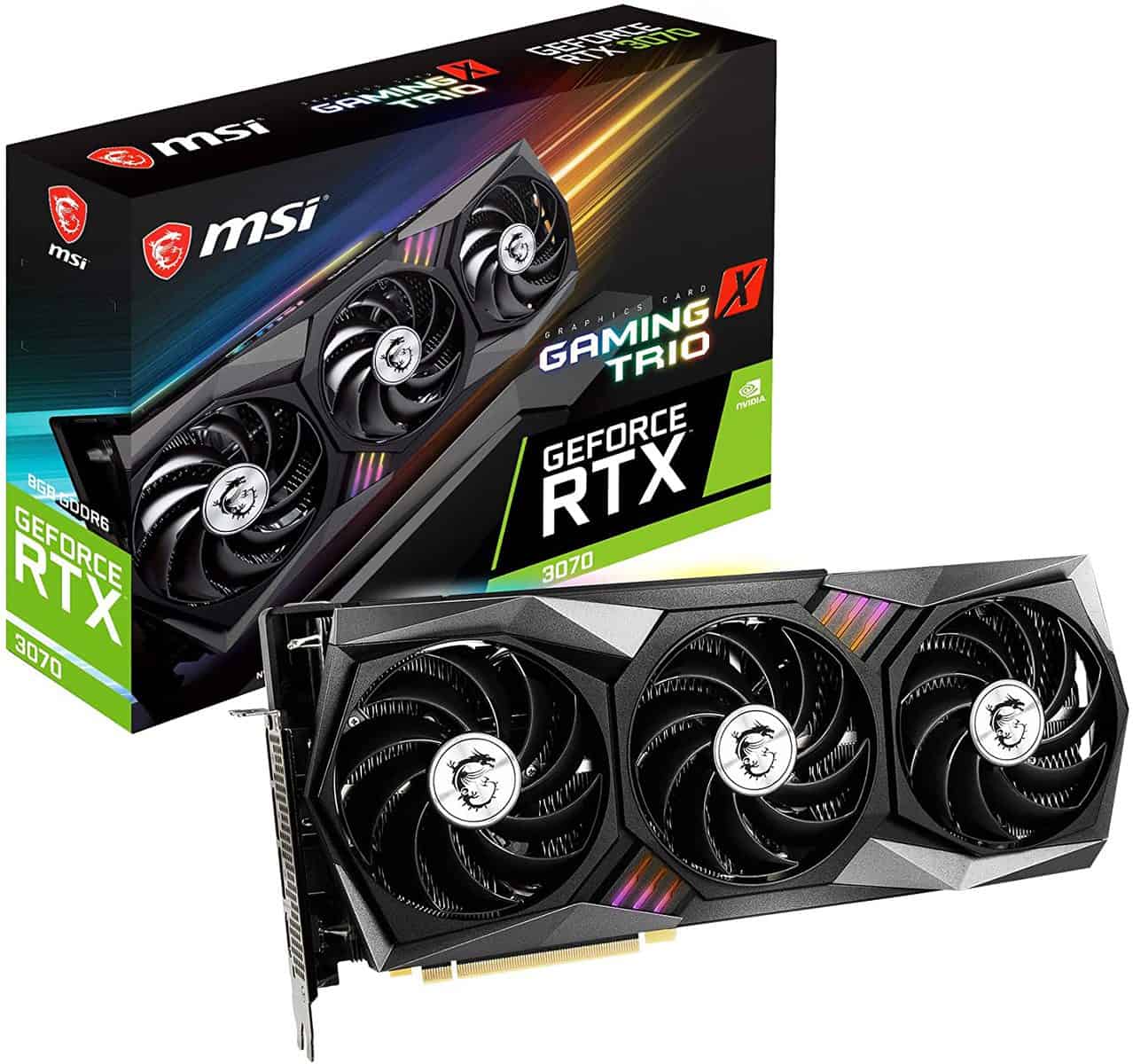 Gigabyte GeForce RTX 3080 GAMING OC 10G
WINDFORCE 3X Cooling System
PowerColor Fighter Radeon RX 6700 XT
The RTX 3080 and RX 6800 XT are powerful graphics cards that can provide excellent gaming performance and other demanding tasks. The RTX 3080 provides improved performance in 4K gaming and DLSS optimization, as well as higher frame rates and the ability to support real-time ray tracing and AI-powered features.
ASUS TUF GAMING Radeon RX 6800 XT OC 16GB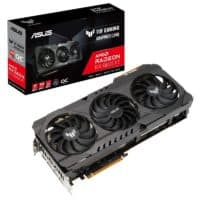 But the RX 6800 XT can be an economical option and could be a better option for some gamers. The best graphics card you can get is contingent on your individual needs and budget.
Nvidia's RTX 3080 and the AMD RX 6800 XT represent two powerful graphics cards of the previous generation. Both are capable of providing outstanding performance in gaming, and other tasks require a lot of graphics.
The RTX 3080 is typically thought to be a bit more efficient than its rival, the RX 6800 XT. The RTX 3080 comes with an increase in clock speed as well as more shader cores. It allows it to handle more complicated graphics and pump out higher frame rates.
Best GPU for Tiny Tina's Wonderlands 1440p vs 4K
In almost every game, it is evident that the 6800 XT performs better in 1440p, while the RTX 3080 is the best when gaming in 4K. However, these FPS variations vary based on the game.
In general, in games that are DLSS optimized, the 3080's performance is better. It would be an unofficial tie if both cards were sold at the same price, but the prices differ, which may make the RTX 3080 more difficult to sell.
Best budget GPU for Best GPU for Tiny Tina's Wonderlands
Now for something a bit more affordable, then the game only requires an RX 590 for its recommended specifications. But those are now hard to come by.
So for a good modern-day alternative, the RTX 3050 and RX 6600 are both good options. As they provide more entry-level options that can provide great performance for the cost.
ZOTAC GAMING RTX 3050 Twin Edge OC
1822 MHz OC boost, 1777 MHz boost,1552 Base clock
224.1 x 116.3 x 39.2 mm (dual slot)
Sapphire Pulse Radeon RX 6600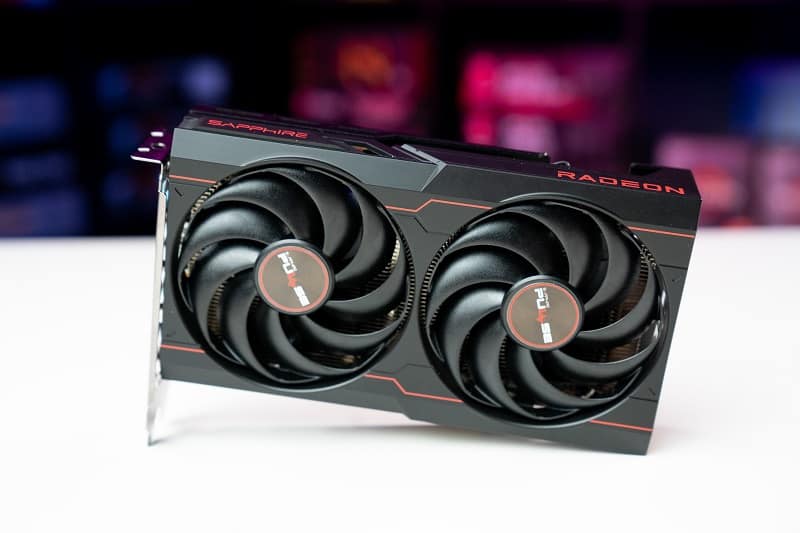 185 x 105 x 40 mm (2 slot)
---