Need for Speed 2022 Release Date Rumors, and New Gameplay Leaks
Brand new leaked gameplay for Need for Speed 2022
Updated: Apr 27, 2022 4:51 pm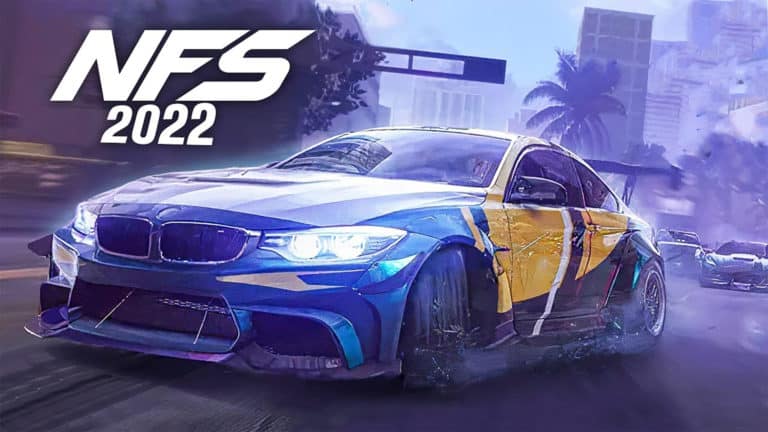 Need for Speed 2022 is the latest upcoming entry in the famous racing franchise being worked on by Criterion Games and Codemasters Cheshire and published by Electronic Arts. So far, we have no confirmed release date, but an EA insider has revealed that the game will launch in September or October of 2022.
Insider Tom Henderson speculated on the new Need for Speed 2022 release date in a tweet on January 1st, 2022. In the tweet, Henderson referred to the delay in the game's release due to Criterion pausing development to help DICE with Battlefield 2042, citing it as a major reason that Need For Speed will be coming out so late in the year.
Need for Speed 2022 Release Date
So far, the only information that we've seen about Need for Speed's release window is from the above tweet. Initially, the game was revealed in an earnings call that stated the title would release in the fiscal year 2022, between April 2021 and March 2022. Since then, difficulties with other EA titles pushed back the date, and we've had very little official information from EA, Codemasters, or Criterion outside of the occasional trailer.
Luckily, that's not all of the information we've got about the game. Numerous leaks have happened since we learned about the game, and that means we know a surprisingly large amount about the upcoming game. Spoilers ahead so if you want to go into the game completely fresh then you might want to not look. On the plus side, it might be a good year or two for NFS fans with rumors of a remake of Need for Speed: Underground 2 doing the rounds.
Need for Speed 2022 Rumors and Leaks
The most recent leak comes from infamous NFS leaker ynk, who posted what he had found to a Discord server. The leaks include some brand new gameplay footage, as well as a hint at what the new game's map will look like. There was also a leaked image that shows the full map, though it's not in amazing detail.
From the information we've been able to gather from the footage and images, it seems like the new map takes a lot of inspiration from Chicago. This matches up with the information given by Jeff Grub in episode 42 of his show GrubbSnax. He also ended the segment on the game saying "I imagine you're going to hear about this game pretty soon".
It also seems like the game will be blending realism and more surreal elements from the gameplay video. While the graphics look as close to real-life as any driving game that has come before, the gameplay seems to be a bit more zany, and there are several bright and colorful visual elements that set it apart, such as the trails left behind by spoilers and headlights. You can see what we mean in the leaked footage down below, with full credit going to @ynk and @Max Lazy 10 on Discord.
---