Windows 11 Installation Assistant: Where to download
Where to get this essential tool for upgrading your OS.
Updated: Oct 5, 2021 12:28 pm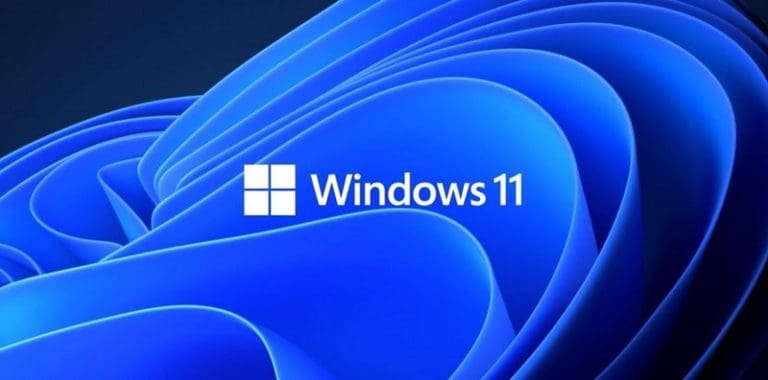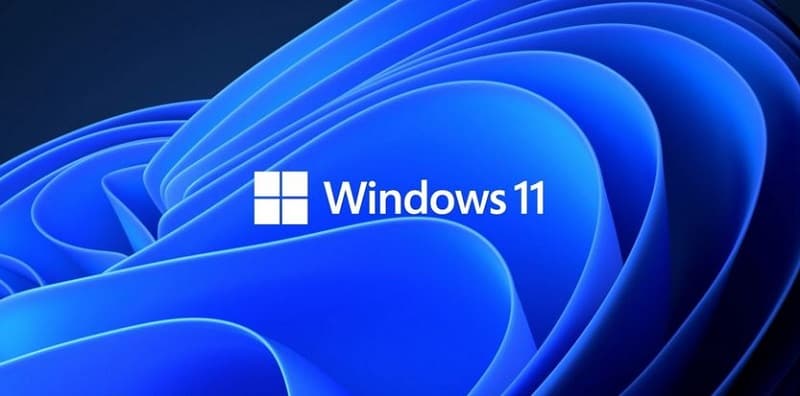 Windows 11 has finally been released after an eager wait from fans and enthusiasts alike, and the Windows 11 Installation assistant is finally available to the public. Though, some people may be wondering where they might be able to upgrade to Microsoft's brand new OS, which has been announced as having a phased rollout for free to existing users of Windows 10. However, due to this, some people might not be able to upgrade directly through Windows 10 itself. This is where the multitude of installation options come in, including the Windows 11 Installation Assistant, which is a separate app that you're able to download. There are other methods, including a Media Creation Tool in addition to an ISO for those of you who might still be running an optical drive in your system for whatever reason. But for the people wanting the most seamless Windows 11 upgrade experience, the Windows 11 Installation Assistant is the way to go.
Windows 11 Installation Assistant Download
You can find the link to install the Windows 11 Installation Assistant right here. Though, you may be wanting to check a couple of things on your system before attempting to install the latest version of Microsoft's brand-new OS. Microsoft advises the following:
Have Windows 10 installed on your system
Have a working Windows 10 license
That your PC Supports the Windows 11 System Requirements
Have 9GB free on your storage device
How to use the Windows 11 Installation Assistant
Select 'Run' as an administator on the system
It will check if your PC is compatible, once this is confirmed click 'Accept and Install'
It will begin preparing the installation process, hit 'Restart Now' when it appears
Your PC will begin to install Windows 11.
Congratulations! you've just installed Windows 11. If you run into any trouble, you can check out our massive Windows 11 hub, where you'll be able to find out more about Microsoft's brand-new operating system, and any issues that you might run into.
---