Best GPU for Marvels Midnight Suns
Marvel at these high performance GPUs
Updated: Feb 2, 2023 9:45 am
01
Best GPU for Marvels Midnight Suns
PowerColor Radeon RX 5700 XT
02
Modern GPU for Marvels Midnight Suns
ROG Strix GeForce RTX 3050 OC
03
High-end GPU for Marvels Midnight Suns
MSI Gaming GeForce RTX 3080 Gaming X Trio 10G
The Midnight Suns are an unlikely group of experienced superheroes and dangerous supernatural warriors from the Marvel Universe who were forced to band together to defeat Lilith, the mother of demons. But what is the best GPU for Marvels Midnight Suns and getting the most out of the game.
Best GPU for Marvels Midnight Suns
The RX 5700 XT and GTX 1070 are best for playing Marvel's Midnight Sun. They are the recommended graphics cards for the game itself. The RX 5700 XT can be faster by 34% in 1440p gaming.
ASUS Dual Series GeForce GTX 1070 OC Edition 8GB
However, the GTX 1070 can still produce more than 60 frames per second. For playing the game with a 1080p resolution, you can upgrade to a GTX 1070 or RX 5700 XT and enjoy enough frames, even at higher graphics settings.
The NVIDIA model X70 has been distinguished by mid-range pricing and performance that rivals premium graphics cards, especially when overclocked.
After thoroughly examining this Pascal graphics card in the GTX 1070, we are confident it will continue the trend. In particular, the GTX 1070 leapfrogs its direct predecessor, the GTX 970, by boasting 50.5 percent more FPS.
The GTX 1070 comes with 8GB of RAM instead of the GTX 970's 4GB video memory. In our benchmarks that simulate real-world conditions and tests, it is clear that the GTX 1070 blows past the GTX 970 and, amazingly, almost the GTX 980.
Although these cards are the recommended options, it doesn't mean they are as available as you'd hope at the moment. So you may consider the alternatives from the newer generations of cards.
Best modern GPU for Marvels Midnight Suns
So with that, the GTX 1070 is closest in performance to the RTX 3050 or RX 6600. These are both capable entry-level cards that are affordable and plenty powerful to get some good framerates out of them.
ROG Strix GeForce RTX 3050 OC
Core Clock Speed
1890 MHz Boost
Dimensions
300 x 133.6 x 53.5 mm (2.7 slot)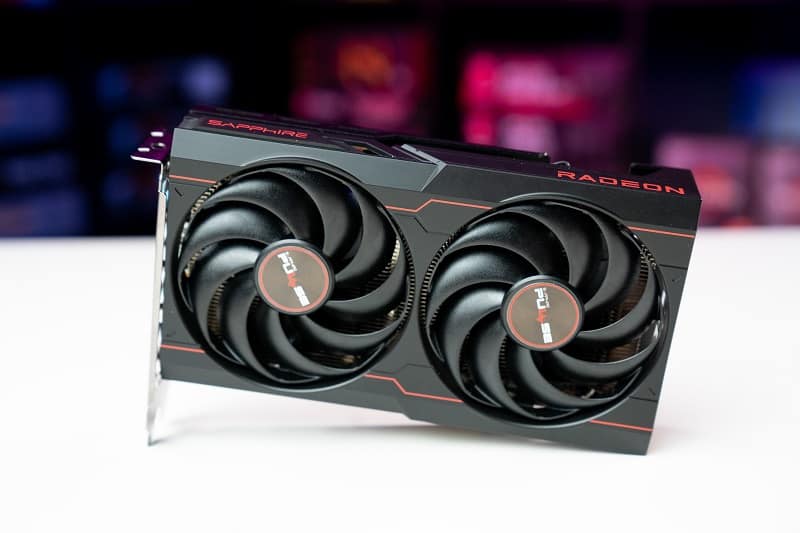 Sapphire Pulse Radeon RX 6600
Core Clock Speed
2491 MHz Boost Clock
Dimensions
185 x 105 x 40 mm (2 slot)
High end GPU for Marvels Midnight Suns
Although, you may want to also consider some more powerful cards as well to push the experience even further. Some of these are the RTX 3080 or RX 6800 XT. Both are plenty popular for getting great performance across the board.
MSI Gaming GeForce RTX 3080 Gaming X Trio 10G
Clock Speed
1815MHz Boost Clock (OC)
Thermal Design
TRI FROZR Cooling Solution
MSI RX 6800 XT Gaming X Trio
Core Clock Speed
1850MHz base, 2285MHz boost, 2045MHz game
Dimensions
324mm x 141mm x 55 mm (12.8″ x 5.6″ x 2.2″)
---