Unable to update the Minecraft native launcher? Grab a quick fix for that
An annoying bug has surfaced for some people who find themselves unable to launch Minecraft if they have installed it via Game pass. Here's the fix.
Updated: Apr 11, 2022 1:10 pm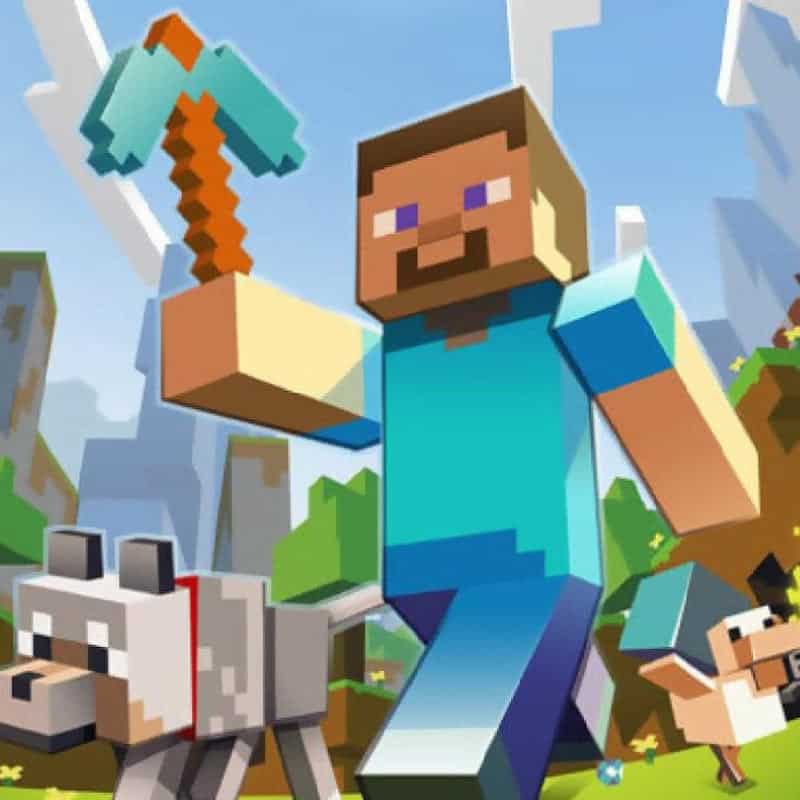 The internet is fantastic for finding a quick fix to a problem, right up until all the information you find out there is out of date and no longer works. This is what has happened here and I am writing this mini-guide because I have just spent a couple of wasted hours trying to fix a Minecraft issue where the only solutions I could find no longer work.
So here's how you fix the 'Unable to update the Minecraft native Launcher' bug that is plaguing some users since the game went live on Xbox Game Pass recently.
What is the Unable to update the Minecraft native launcher bug?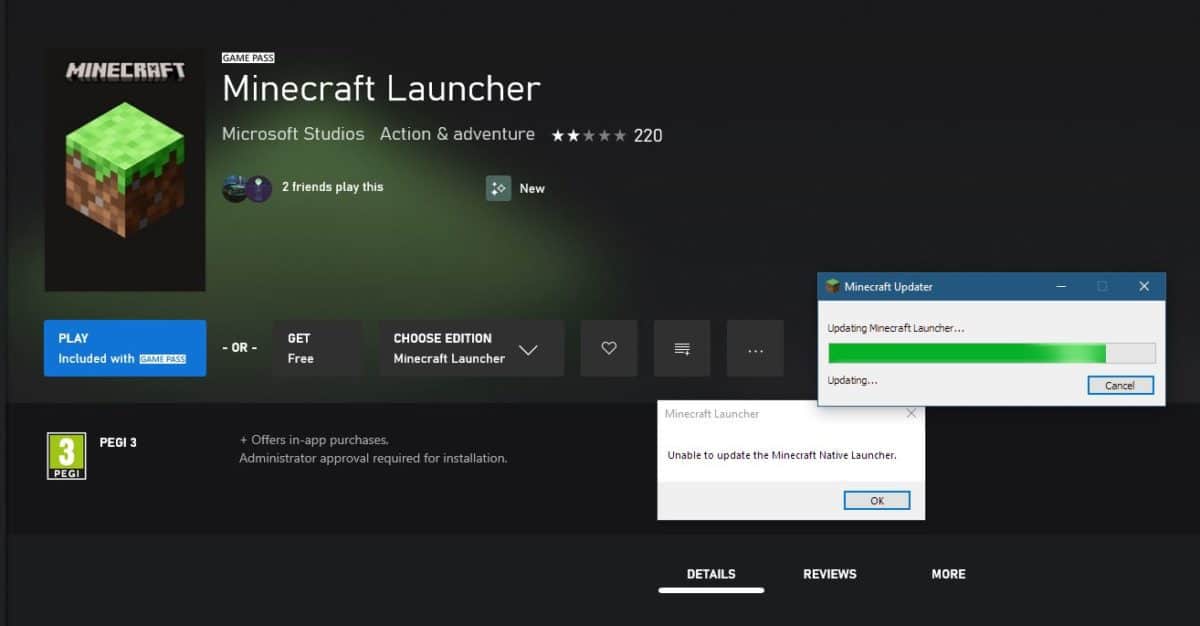 It's annoying that's what it is. Solutions can be found on the internet dating back a couple of years but it seems to have reared it's head once again since arriving on Xbox Game Pass.
What happens is when you try to install Minecraft via your Xbox Game Pass account, everything seems to be going swimmingly until you actually try to play the game. Windows will try and open the Minecraft Launcher which will then call home and see if an update is required. Even after a fresh install it will seemingly need to update and the progress bar will get about 90% across and another box will pop up saying "Unable to update the Minecraft native launcher". Click okay on that and that's as far as you will get.
How to fix Unable to update the Minecraft native launcher error
I tried so many of the existing solutions that included:
Uninstall and reinstall – didn't work for me
Go unto your /Users/AppData/.minecraft folder and delete all content and re-install – didn't work for me
Change location Xbox Game Pass downloads it's games to – didn't work for me
Now it is entirely possible that one of the above solutions may work for you, but it certainly didn't with my Minecraft install from my Game Pass Ultimate account. It's also worth pointing out that everything installed fine on my work PC, it was just my home PC so who knows what was different.
My solution was to make sure I uninstalled everything from my Game Pass install. I then went into /Users/AppData/ and deleted (or you can back up) my .minecraft folder.
Then, rather than trying to install Minecraft via Game Pass i went to the Microsoft Store and downloaded and installed the launcher from there. The Store and your Xbox app on Windows are actually linked so installing via the Store still saw the Minecraft icon appear in my installed games sidebar in the app.
Now, run Minecraft from Xbox Game Pass as normal and the launcher will begin to update, only this time the update will complete and the game will launch as normal.
This not only worked for me but is confirmed working for others who have the same issue with the new launcher.
What causes the Unable to update the Minecraft native launcher error?
This is unclear, as we said it certainly doesn't affect every install, even by the same users. We suspect something is tripping it up if you have had a previous version of the Java Edition launcher installed. It worked fine on the PC where Minecraft had never been installed before but on the PC where several versions have been installed and uninstalled over the years it caused issues.
The fix above though does definitely work so if you are having issues with your Xbox Game Pass install of the Minecraft launcher, follow the above and you will be destroying blocks again in next to no time.
More Minecraft guides
And head over to our Minecraft hub for even more news, guides and how-tos!
---