The Best Games Of The Year For Your Christmas List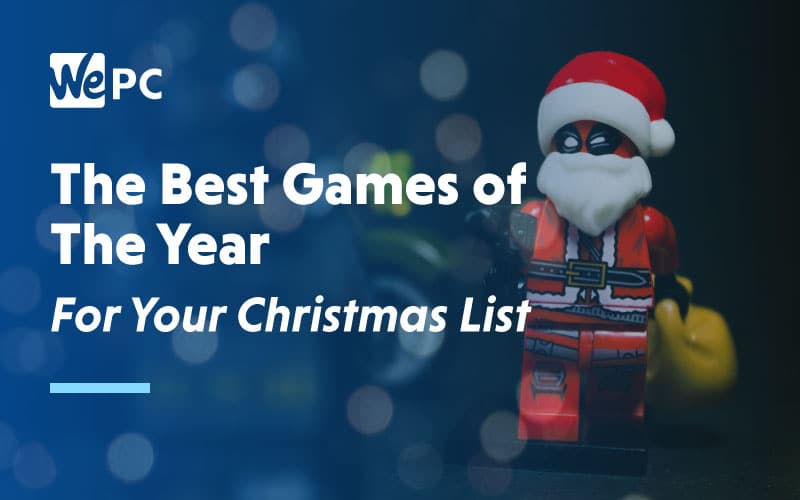 Christmas is nearly upon us once again, and children (big and small) everywhere are getting their wishlists ready to send to Santa. And, for us gamers, that means trying to choose from the myriad of new game releases and pre-orders that have graced the stores this year, and it's not an easy task.
Check out our Best Gifts For Gamers and Best Gifts For Gamer Kids buying guides as well to make sure you're hitting the nail on the head with this year's gifts!
2019 has been a huge year for gaming, with hotly anticipated releases happening, seemingly, every week. We've been so busy covering release dates, game announcements, and game reviews here, we've hardly had a moment to sit back and reflect on what games would actually make our Christmas lists. Until now.