Amazon provide clarity on New World server transfers, but no release date yet
The New World server transfer Q/A highlights all pressing concerns except for the release date.
Updated: Nov 30, 2021 1:55 pm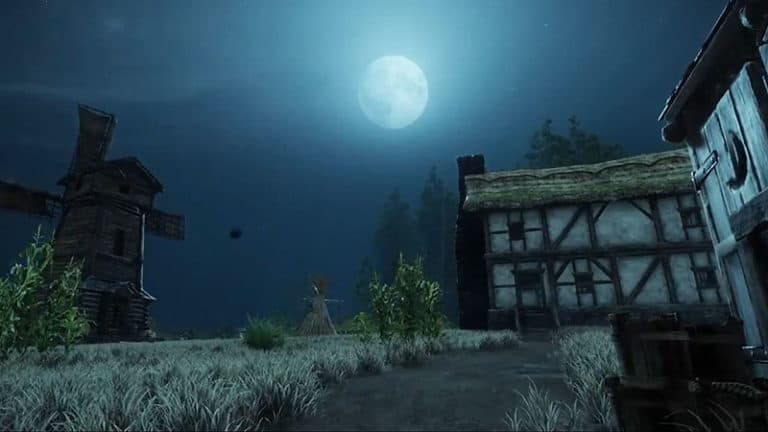 Amazon Games has published a new set of information on the New World server transfers. The update came on Monday, October 18, with the devs posting a Q/A on how the New World server transfers will operate. Sadly, the update did not come with a release date for the New World server transfers.
New World server transfer Q/A
Over on the New World Forums, Amazon Games published a Q/A on the upcoming servers transfers. Last week, Amazon once again announced the server transfers were delayed till the following week. While they said it was delayed, they did say that the implementation is almost ready, largely due to finding an opportunity to launch the servers without taking down service at peak times.
Since we are expecting the New World server transfer feature to go live at any moment, Amazon clarified how it works. The most important part is that every account gets a free character transfer token on their account that can be used to go to any server for that character's region. Since many players are keen to transfer servers from one region to another, that feature will go live. However, it will not be part of the first wave of server transfers and will go live sometime soon.
One of the main concerns with the New World server transfers is players moving to servers, and then that a server gets a queue and becomes full pop. If that is the case, then Amazon Game states they are prepared to offer more free transfer tokens to get players off newly congested servers. Furthermore, if the server populations dramatically change, they will merge servers or possibly open new ones to manage the population once again.
However, do be aware that you cannot transfer to full pop servers due to the experience of the queues at peak times. The number of full servers will lower, allowing players to reunite with as much flexibility as possible.
New World server transfer release date
Sadly, the New World server transfer release date is not yet known. On October 15, Amazon Games stated that the server transfers were easy, but they left it off for peak issues. It seems strange that this Q/A did not answer the most likely common question on transfers.
If we are placing bets, we will likely find out by the time the server maintenance downtime. For the last two weeks, we have gotten a new New World patch every Wednesday. It will seem likely that we will get the transfers on Wednesday when the maintenance is down, and servers remain active for one week. Not to mention that the server transfer page in the shop required server restarts to pop up. 
---