It's been well over a decade since we last saw anything from the Age of Empires cast. The Epic RTS game has been hugely popular ever since its initial release back in 1997 and the anticipation for a fourth addition to the lineup is at an all-time high. Well, if you haven't heard, back in August 2017, Microsoft studios finally put speculations to bed by announcing Age of Empires 4 was being worked on by the development team, Relic Entertainment. Whilst we're waiting for Age of Empires 4, we can still play the earlier entries in the series:
Age of Empires: Definitive Edition
Age of Empires II: Definitive Edition
Age of Empires III: Complete Collection
This was great news for budding Age of Empires fans around the globe. However, since that day we haven't really seen or heard much regarding the game. With each passing day, the public's anticipation for new game details grows like a civilization of war-hungry military units seeking out battle. That being said, we thought now would be a great time to discuss everything we do know about the game, and what we can expect when it's release date rolls around.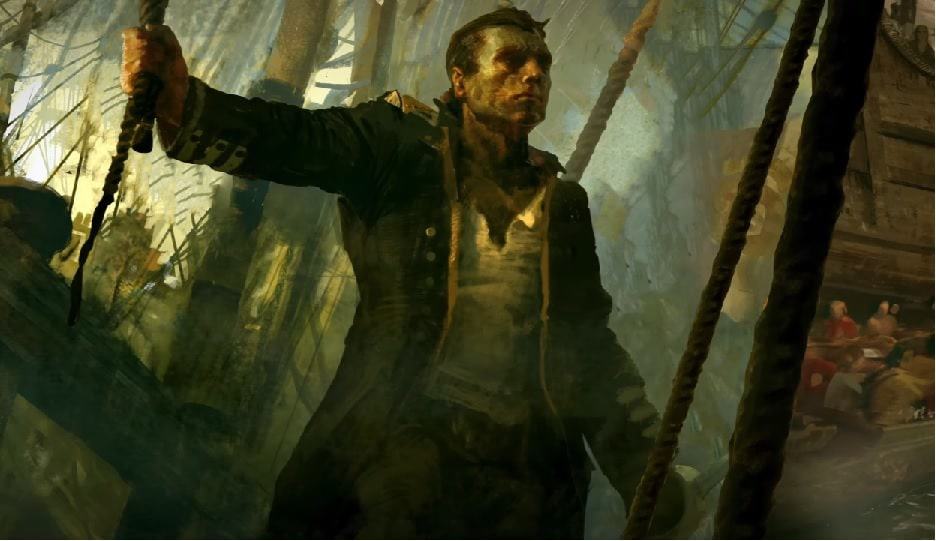 Age Of Empires 4 Release Date
For die-hard Age of Empires fans, the wait for an official release date goes on. This would suggest that the game is still a long way off being finished. The mere fact that the announcement trailer only showcased concept art from older games, gives the impression that development is still in its very early stages.
Some good news, however, is that the 4K remastered version of the 20-year-old classic, Age of Empires, will be released this October 2019. They have aptly called it the Definitive Edition and should cure any AOE 4 cravings for the time being.
Age Of Empires 4 Trailer
The Age of Empires 4 trailer was released way back in August 2017 and left much to be speculated over. The trailer doesn't actually show anything concrete but a rough timeline of what has been and what might be to come. Take a look at the trailer below if you haven't already seen it.
Age Of Empires 4 Gameplay
The gameplay for Age of Empires 4 has sparked huge amounts of speculation thanks to the extremely vague trailer which was released after Gamescom 2017.
The previous Age of Empires games have focused on a sole period of time in history, take Age of Empires II: The Age of Kings for example. That made the middle ages their preferred time period. However, the Age of Empires 4 trailers seem to suggest a journey through time where a number of different civilizations make reappearances. We're not sure whether that will be two armies from different time periods fighting against each other, or a single timeline style journey. I suppose only time will tell on that one.
Some good news regarding the game has come from Microsoft's executive VP of gaming, Phil Spencer, who was quoted saying " the game is still making progress and more news will be revealed in 2019″. We haven't officially heard any news as of yet, but we're over halfway through the year, so stay tuned for that!
Final Word
I know people's frustrations are probably a little bit worn at the moment, but don't worry, the wait for news on Age of Empires 4 is almost over. We will have new details regarding the game come the end of the year, and I presume that news will come with a feature-length trailer as well! On the plus side, at least we have the remastered version of the old school favorite to look forward to in a couple of month's time.
The graphically improved Age of Empires will surely give us a preliminary taste of what's to come in Age of Empires 4. It might only be the new 4K graphics style, but it's something none the less!
Age of Empires: Definitive Edition
Age of Empires II: Definitive Edition