The Borderlands 3 announcement trailer gave us a pretty decent glimpse into the lands and some of the characters. The trailer below also showcased a couple of weapons we will be able to get our hands on eventually, but not all of them as that would take hours to show.
We haven't managed to get our hands on some Borderlands 3 playtime just yet, but we have been following the preview event.  There is a lot of Borderlands 3 noise emerging, so in this article, we have collected what we can to share with you!
So what do we know so far?
Borderlands 3: Release Date
Borderlands 3 is set for release on September 13, 2019. That is epic news but hold your horses as it will remain an "Epic Games" store exclusive for the first six months.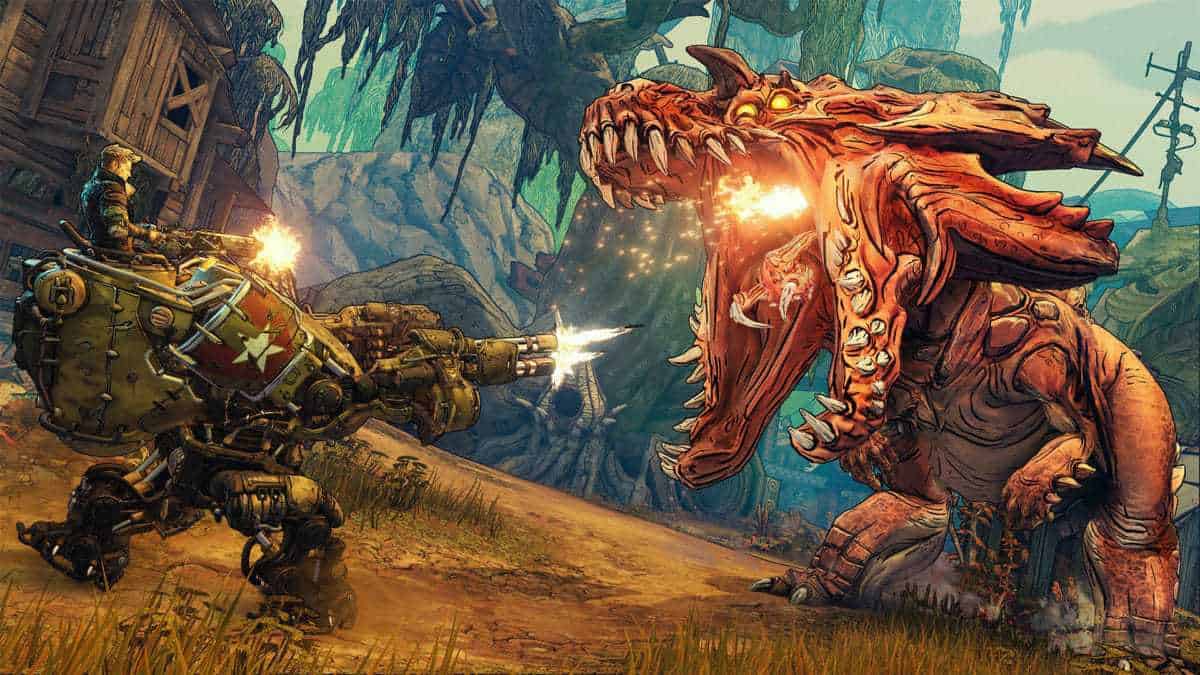 At E3 we saw the lastest Borderlands 3 trailer which you can check out just below. The trailer gave us a great bit of insight into the story of Borderlands 3, and it was narrated by Lilith. We got to see a bunch of new characters being introduced and more important the addition of free DLC for Borderlands 2.
Borderlands 3: Multiplayer
BL3 will feature 4-player co-op, that's right, get your friends on, it's time. The rumor has it that the multiplayer will be cross-platform with Gearbox CEO being quoted about his interest in cross-platform action.
Each player in BL3 is going to get their own loot drops this time around, so no more fighting over loot. Personal loot drops also open up the possibilities of playing with randoms as you don't have to worry about your gear getting robbed. It is all yours now!
Borderlands 3: Loot!
As you may have heard a few hundred times, Borderlands 3 is going to feature more than a billion guns, yes over a billion. We assume this is going to work in a similar fashion to No Mans Sky planetary systems, randomly generated with random properties.  Most of these guns will remain a mystery until the game is played at length, which does add a bit of excitement and reignites the scavenger in me.
There is a rocket launcher that fires burgers… I'll just leave that there.
Borderlands 3: Multiple Planets
While we may have been stuck wandering Pandora and Elips in the past, BL3 brings us to multiple planets! This is a welcomed change and is going to ramp up the adventure for what is already looking to be Borderlands best story yet.